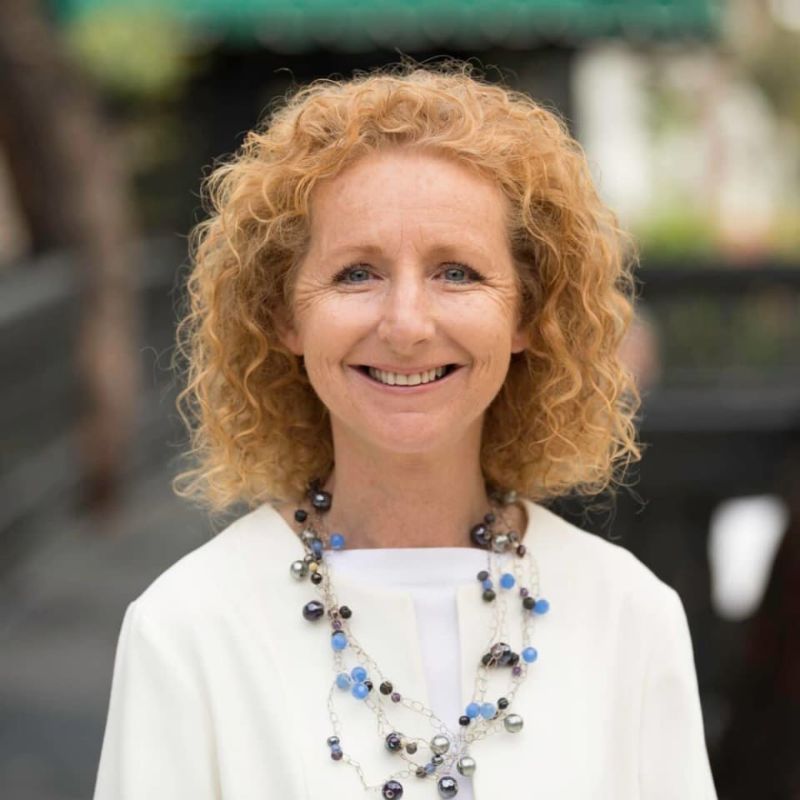 Having resided in Laguna Beach for close to 3 decades, Bernadette possesses a long-standing passion for the area and all it has to offer. That passion is evident throughout each of her endeavors as a trusted real estate professional. Clients depend on Bernadette not only for her knowledge of the local marketplace but for her ability to intuit their most important needs and desires and develop strategic plans for bringing them to fruition.
In 1989 Bernadette opened Lucy Max, a children's boutique in downtown Laguna Beach and manufactured a line of clothing, which wholesaled in other stores. Bernadette brings to the table a noteworthy proficiency with regard to big-picture thinking. If the success she's helped so many clients achieve is any indication, this quality is one of the most important a real estate agent can possess. Bernadette takes great pride in being a part of her clients' life-changing decision-making process. Bernadette enjoys being a hands-on agent and she is delighted to help with staging, organizing and making suggestions to have the home shown at its best. Bernadette knows to buy or selling a home literally changes peoples lives.
Aside from her real estate endeavors, Bernadette enjoys spending time boating with her friends and family. She also wrote a children's book that she hopes to have published in 2019. She gives back to her community through work with various Laguna Beach charities.